About US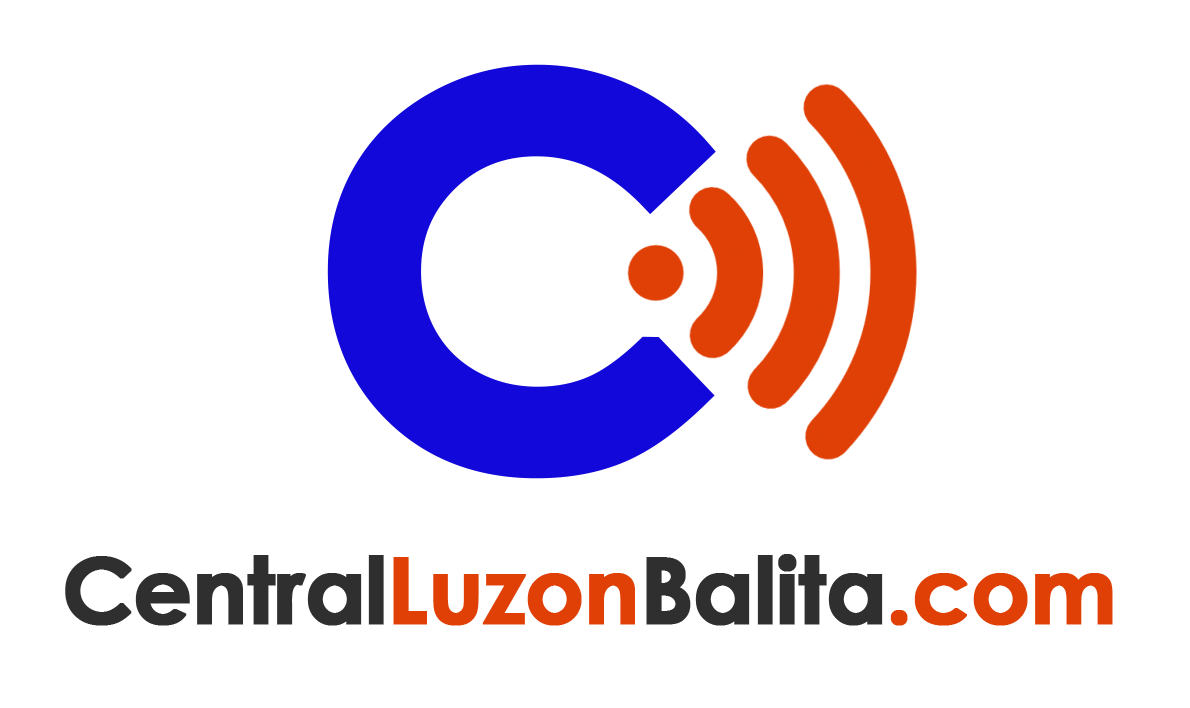 Central Luzon Balita is a digital news outfit that provides timely, fast and relevant information inside and out of Region 3 in the Philippines. Our media asset includes a news website, social media channels and audio/video streaming service.
What we do is strive every day to make the lives of our readers better by keeping them informed and advocating on their behalf. We are focused on local and regional news and happenings. We keep local communities across Central Luzon "in the know" we are also cautious in what we report to minimize distortion and create balance.
Central Luzon Balita is owned by IB Solutions IBS Worldwide Corp – Media & Broadcast Group a duly registered corporation with more than 20 years experience in public relations, journalism and broadcasting.
Our tagline is : Region 3 news, now!
Contact
For general inquiries please contact us at 0917.875.4120
To report an error in a story, log an official complaint or give other editorial feedback please email info@worldibs.com
Submit a press release
To submit a press release or advise of a story, email us with the subject PRESS RELEASE at info@worldibs.com and make sure to include contact details.
You may contact our central office:
Central Luzon Balita c/o IBS Worldwide Corp, 3/F SATA Corp Bldg., 2217 Taft Ave., Pasay City 1300, Philippines.
+63 917. 875.4120
+ 63 2 892.54687
info@worldibs.com
www.ibsworldwide.net